OLIVER CORINO
OLIVER CORINO IS A FICTION WRITER WHO LIVES IN LONDON.
OCR READERS
£5+ postage. E-mail to buy.
OCR readers are 12x17cm booklets published by the author to distribute recent writing.
Click on cover for description.
ARCHITECTURAL FATHERS BY CANARY WHARF
is a serialised memoir written by the daughter of various men involved in the evolution and construction of London's second financial district, Canary Wharf.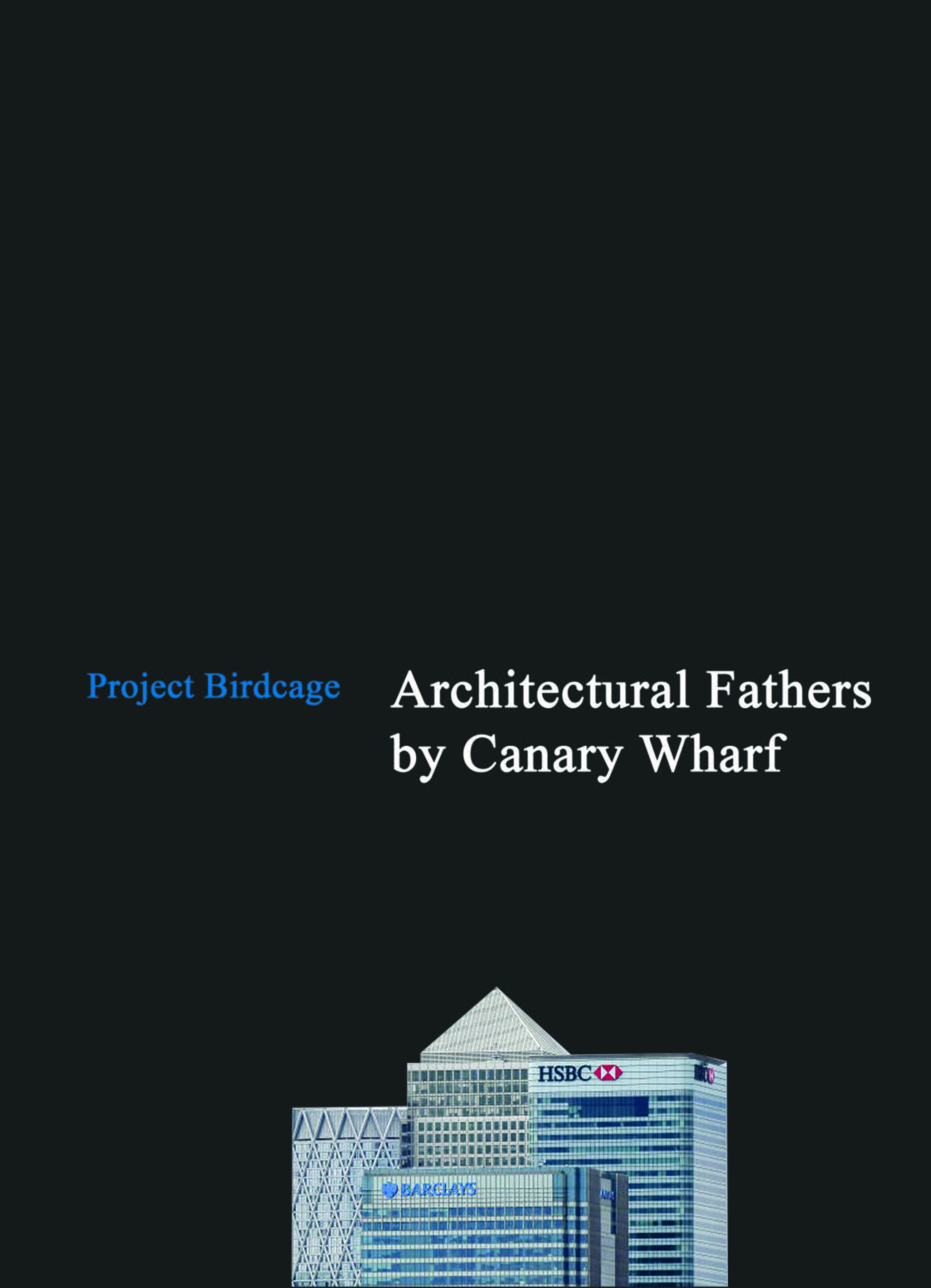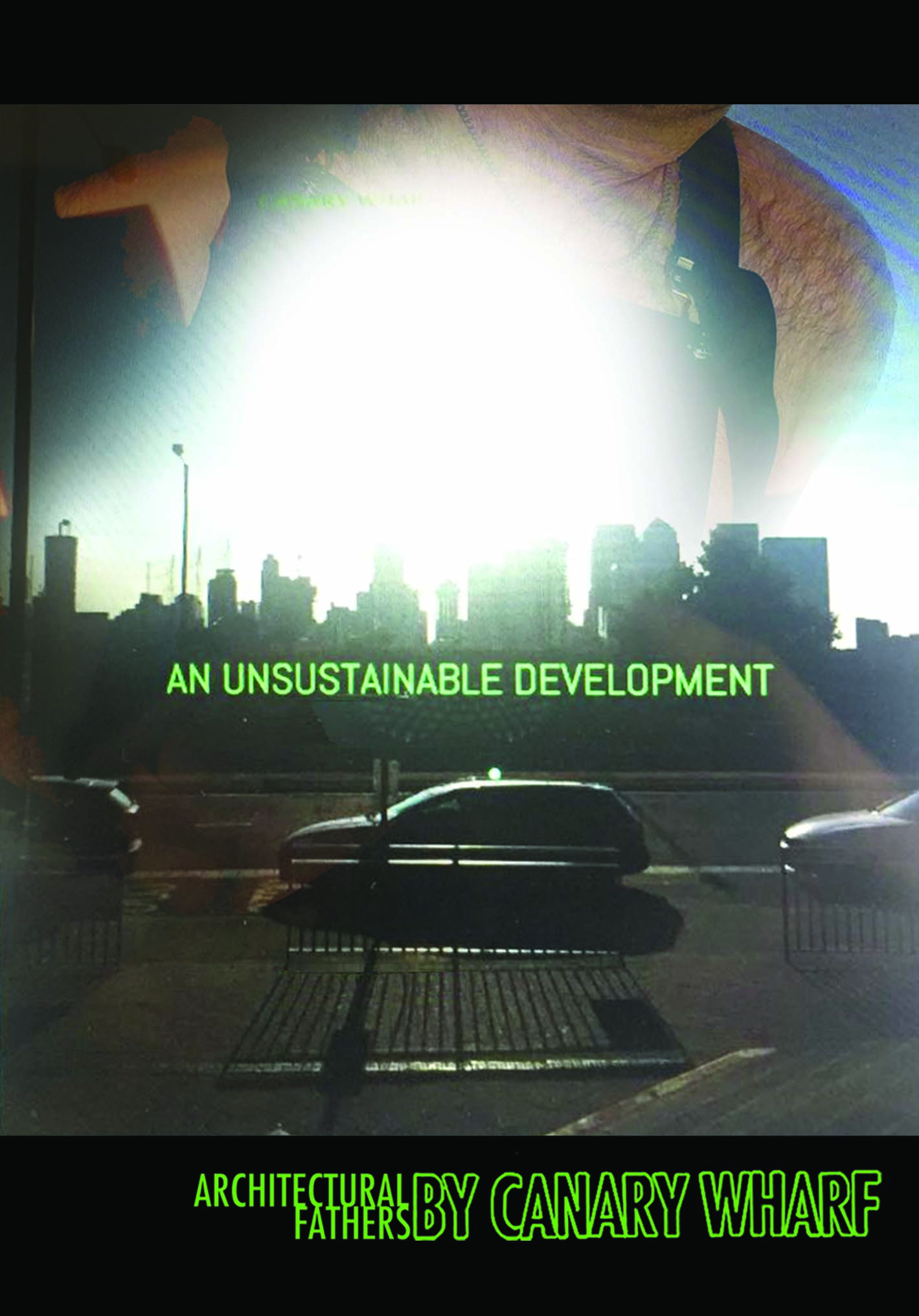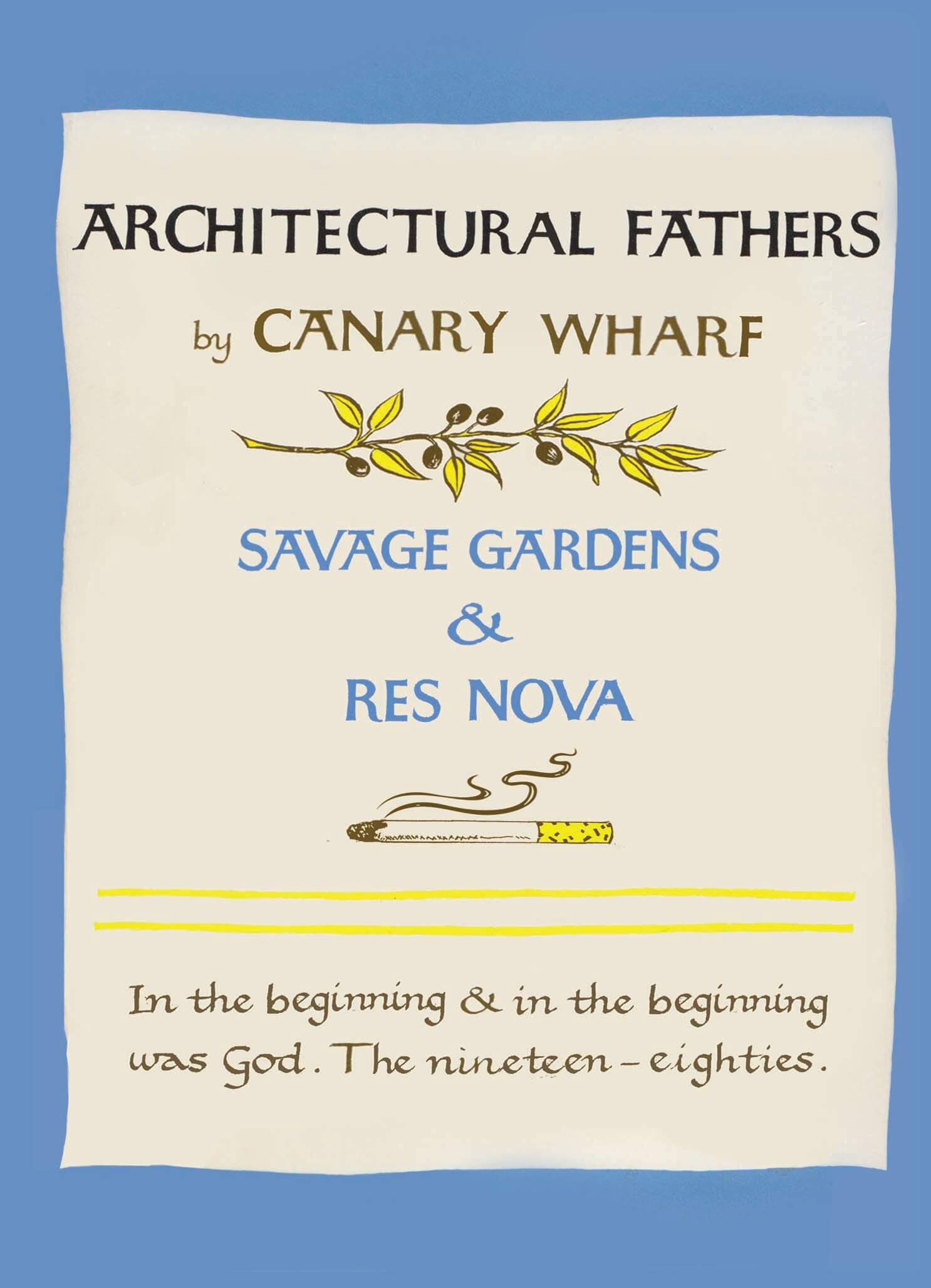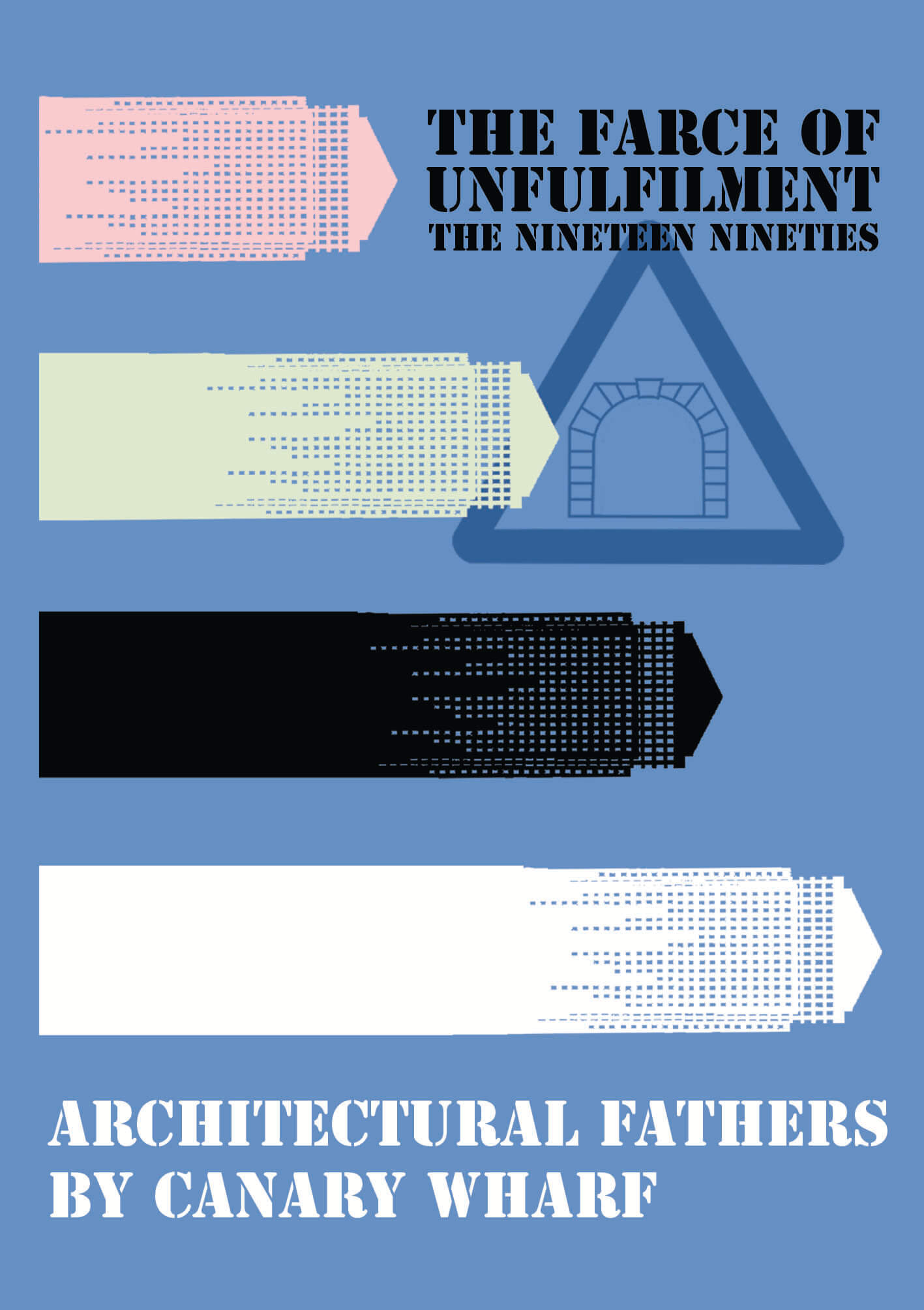 OTHER OCR READERS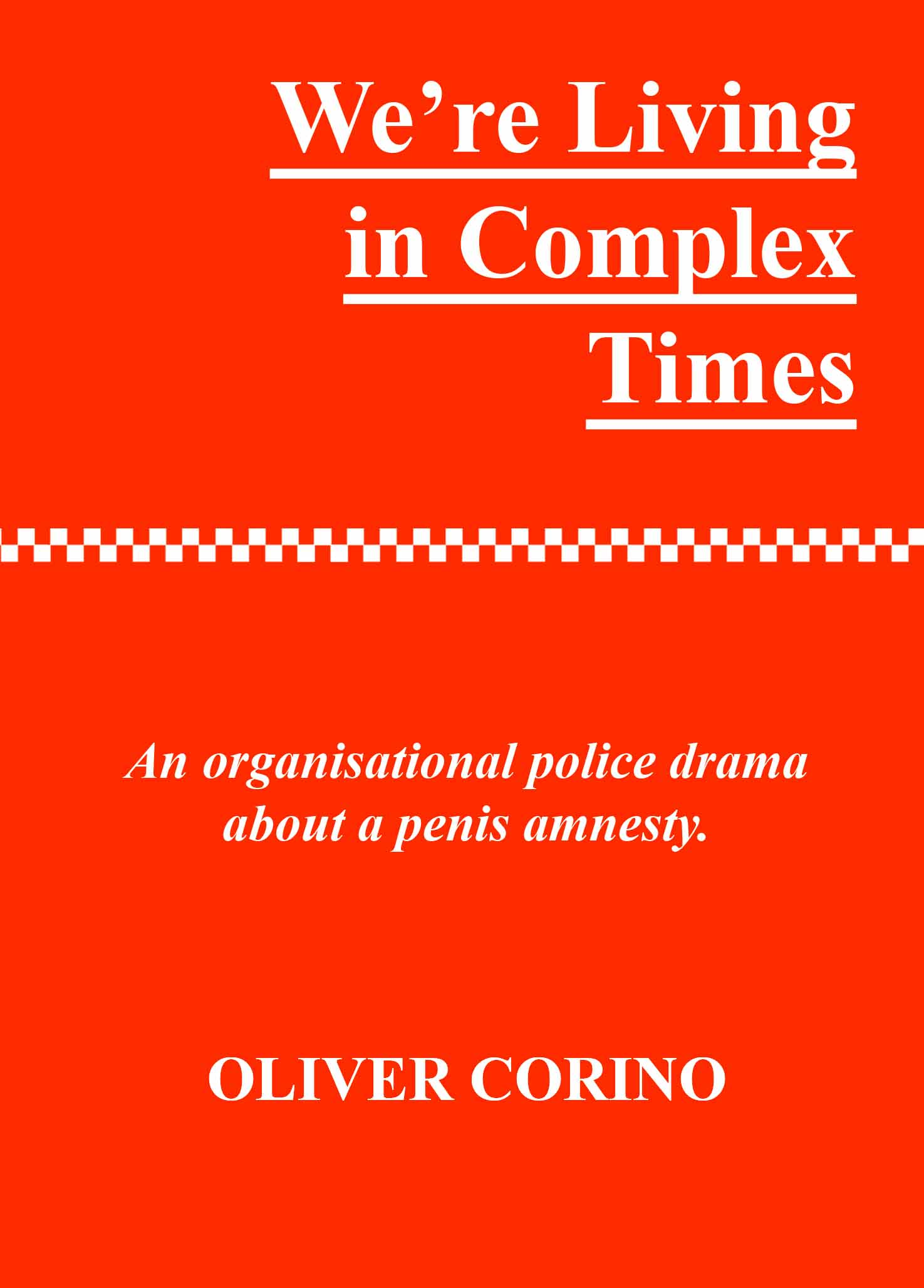 THREE SHORT TEXTS
WHERE WOULD I BE WITHOUT YOU

2020

#WHYAREYOUTELLINGMETHIS

2018

SMALL MERCIES

2017